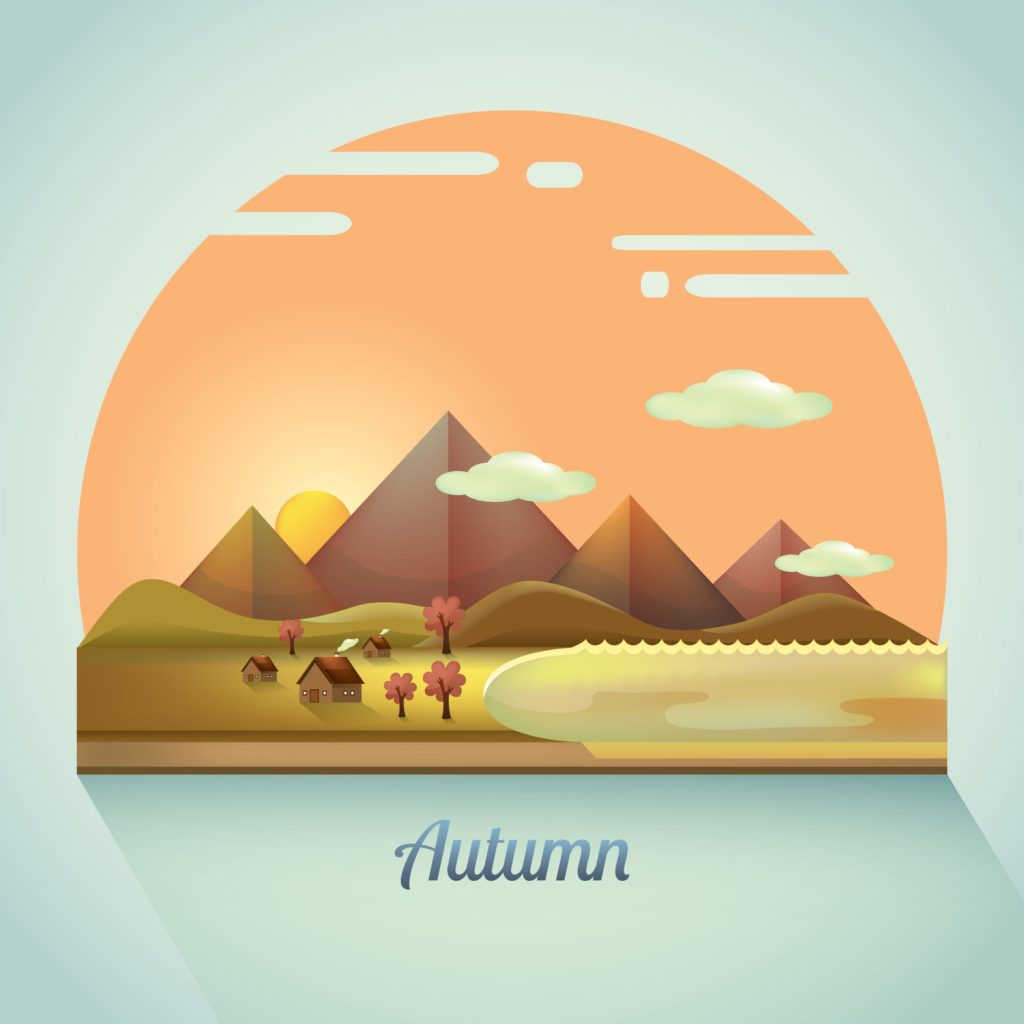 First Time Home Buyers
Buying a home for the first time can be exciting but also nerve-wracking. Knowing what to expect in advance can help make the adventure smoother.
Financing: Do speak with a mortgage broker or your bank to find out how much of a home you will be approved to purchase. This step will alleviate you looking at properties that you cannot afford and will not be approved to buy
Neighbourhoods: Think about your daily lifestyle and what you need for transportation. Itemizing your needs and wants can help you choose which neighbourhoods you would like to live in that you can afford.
Realtor: When you contact a realtor to view homes consider that this could be a long relationship. Do they answer your questions? Are you comfortable working with them?
Home Inspector: The Realtor can recommend 3 home inspectors, speak with each of them and decide who you want to work with. They will be explaining details of the home good and bad.
Make your purchase experience a pleasant one and good luck in your new home